TRINITY freestanding cookers offer a handy amount of cooking flexibility. The cookers coming in the range of sizes, cooking functions and features. The cookers designed to fit perfectly in between the kitchen units matching common Australian size cabinets.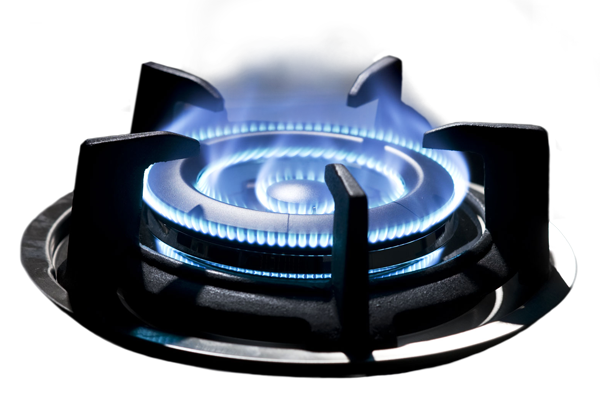 The gas hobs built-in flame safety device will automatically cut off the gas supply if the flame goes out.
Cast Iron trivets are another benefit that allow you to use any type and size of pan on the gas cooktop.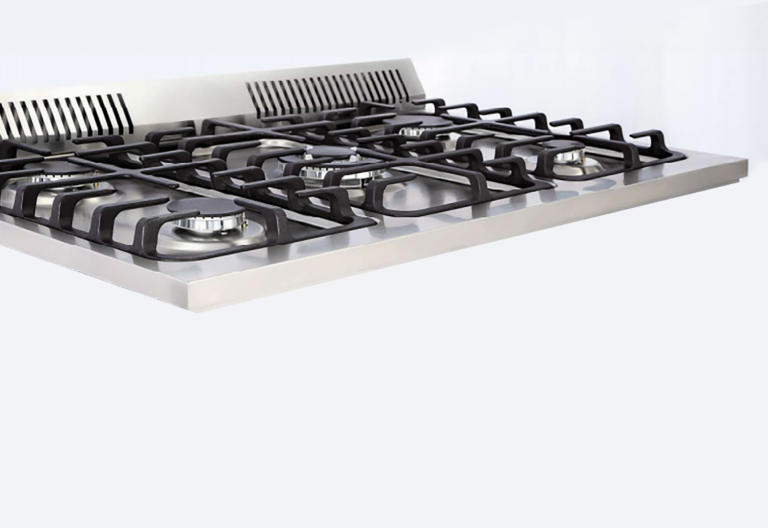 TRFSEGO600 60 cm Freestanding Electric Oven with Gas Cooktop