TRINITY offers a wide range of styles, sizes and functions built-in cooktops. Our electric and gas cooktops offer precise temperature controls, ensuring perfect cooking results every time, easy cleaning and will suit every kitchen.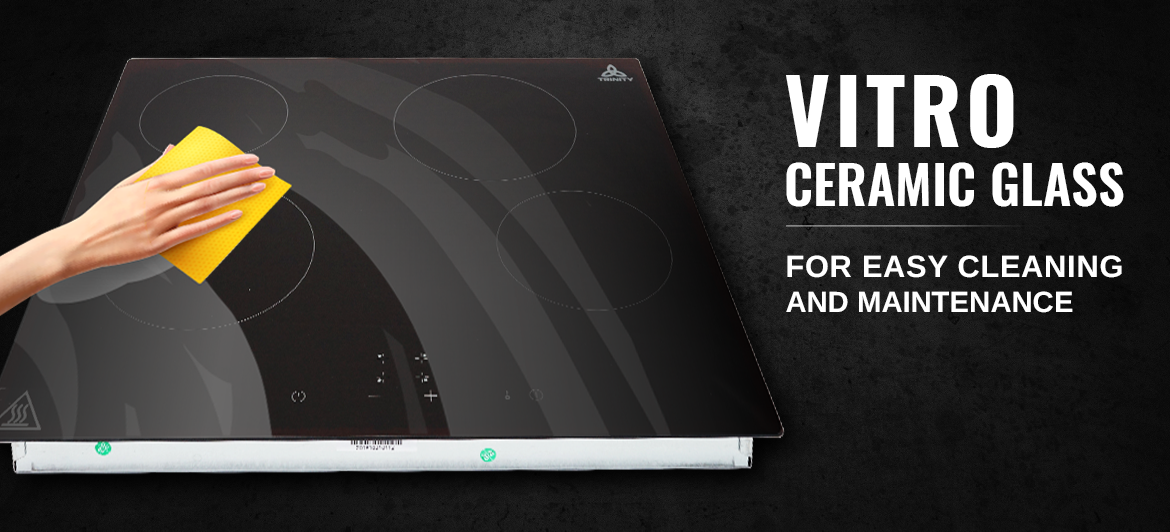 Easy to clean and maintain
Cooktops are easy to clean because the glass cooking surface is flat and smooth, even though IT may have several heating zones.
An electronic timer will help you set the cooking time, after which the hob will stop working. Set a time period for cooking and go about your business. At the right time, the timer will turn off the heating zone or notify you of the end of the time period. You can be confident in the safety of cooking.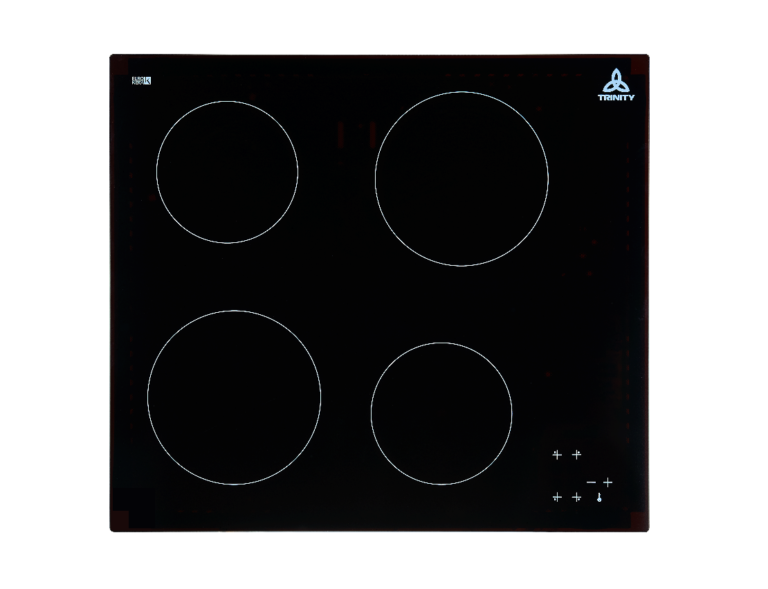 TRI450 45cm InductionCooktop