TRINITY range of cooking appliances has been designed to help you save time and energy in the kitchen.
Whether you need a hob with fast heatup times, or an over with a host of easy cleaning solutions which help you spend less time scrubbing, our collection of cooking appliances are packed with helpful features and the latest technologies.
With both built-in and freestanding appliances available, you'll find a stylish model, perfect for your kitchen.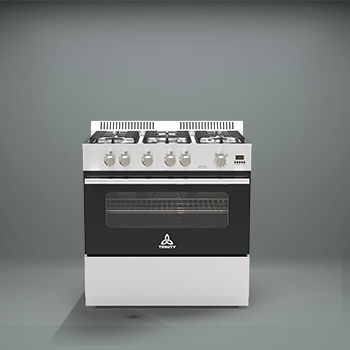 Perfect for busy kitchens, cook multiple dishes at once with a freestanding oven, available with electric, gas or duelfuel options.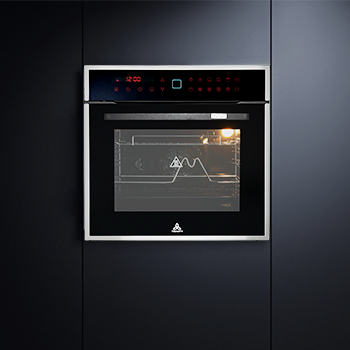 Single, double and compact built-in ovens available with a range of easy to use and clean models.
Trinity buit-in ovens provide a perfect choice for your everyday cooking and a great soluation for your kitchen needs. With TRINITY built-in ovens you will enjoy cooking for the whole family and satisfied to have an oven that's easy to clean.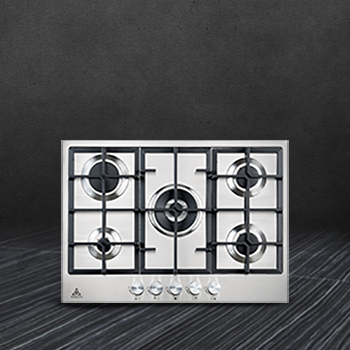 Explore our range of inductions, gas, and electirc hobs featuring easy to clean surfaces and precise temperature control. TRINITY offer a wide range of style, sizes and functions built-in cooktops. Our electric and gas cooktops offer precise temperature control, ensuring perfect cooking result every time, easy cleaning and will suit every kitchen.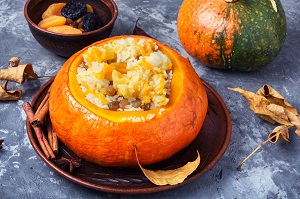 Technology within our cooking range
Perfect cooking results, every time
Helping you save time and energy, induction technology cleverly recognises the size of your pots and pans to provide faster cooking. Heat is transferred only to your pan surface, resulting in safe and energy efficient cooking. The cooler hob area stops spillages from burning which makes it easier to clean.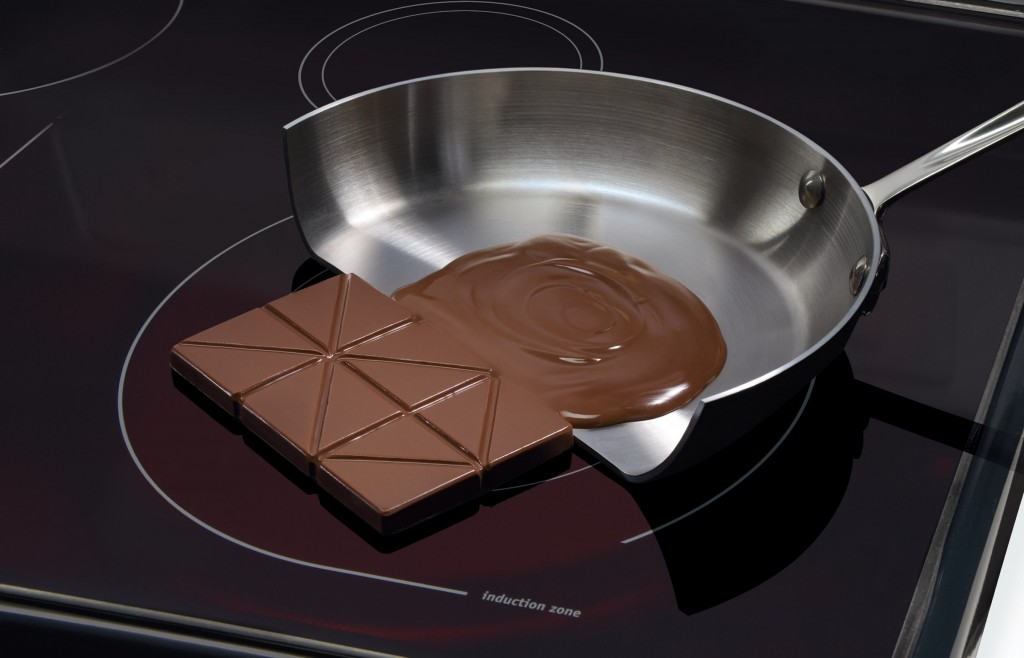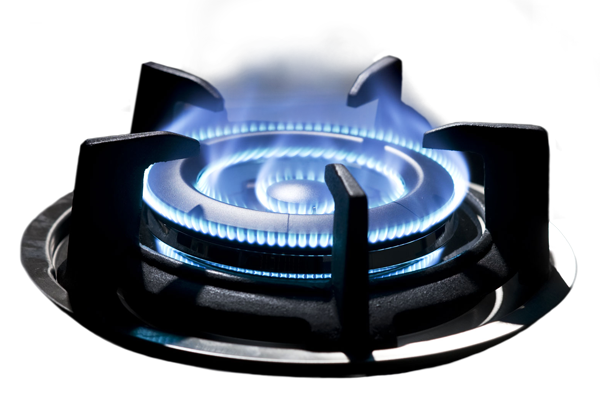 The gas hobs built-in flame safety device will automatically cut off the gas supply if the flame goes out.
Enjoy advantages of cooking with gas
TRINITY Gas Ovens recreate the essence and unique cooking ability of a traditional gas oven. The magic of this style of cooking lie in the ability to produce succulent roast meat encased in delicious crisp skin. Our gas fired technology ovens are for convenience and enables a variety of cuisines to be cooked in the gas oven.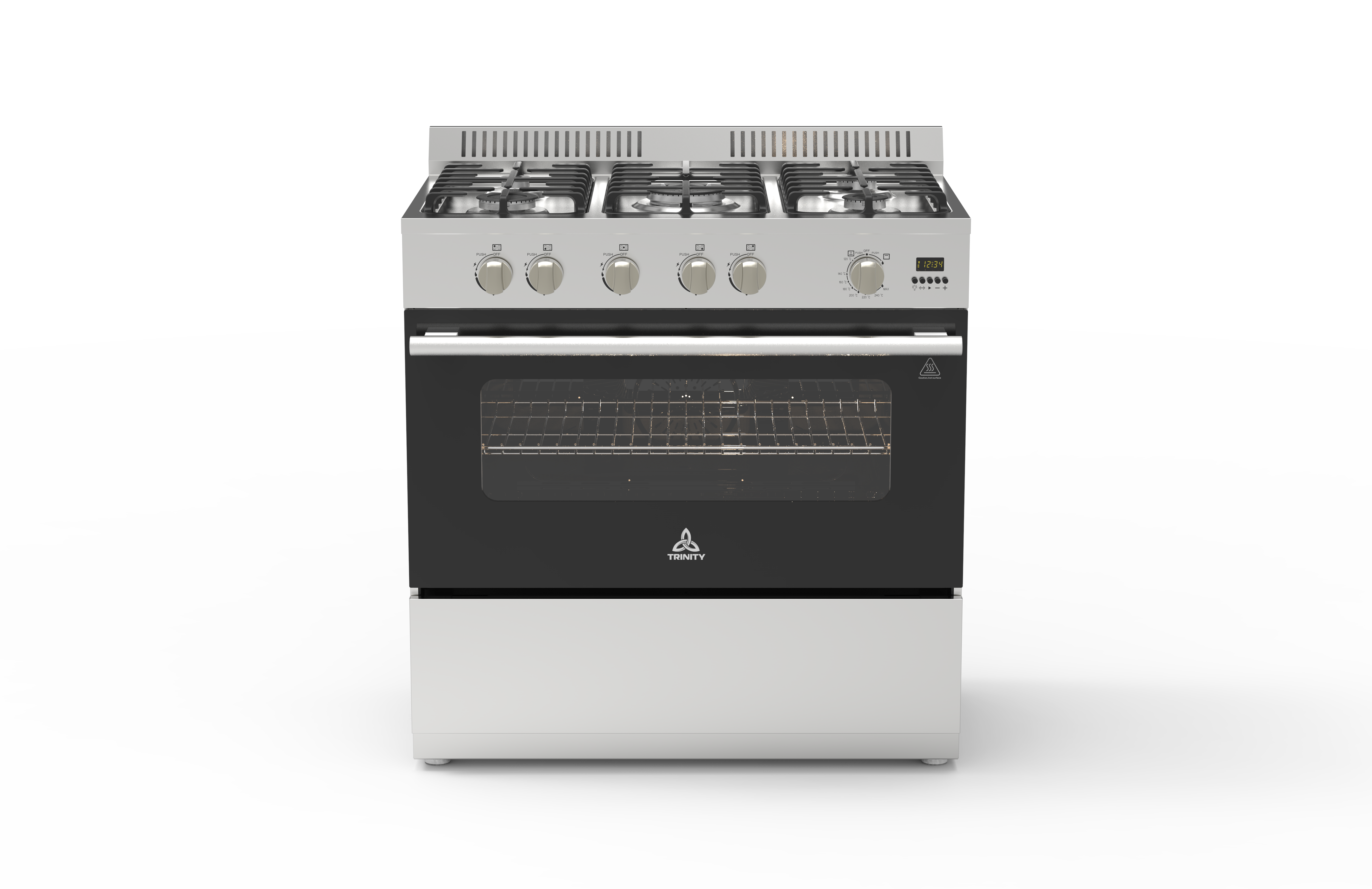 Please check on some highlights for the built-in or freestanding cooking appliances which have been designed to be a perfect choice for your kitchen.